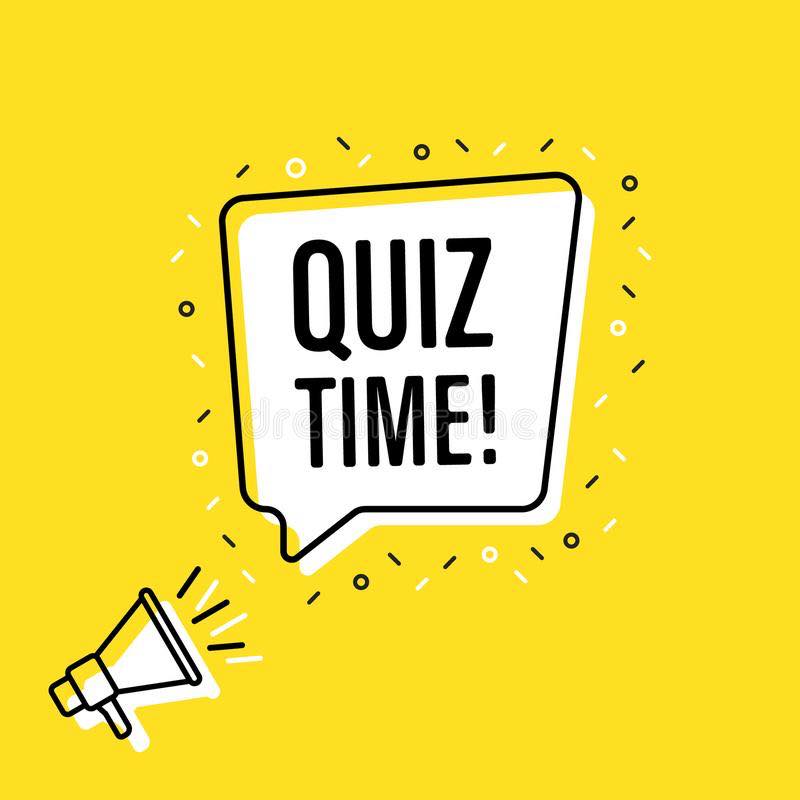 We thought during this Isolation time we would pull together a quiz to get those cogs turning. How many can you answer? ⛳️
1. Which Swedish golfer, who retired in 2008 with 90 international titles, is widely regarded as the best ever female player?
2. What is Tiger Woods' real first name?
3. Which European city will host the 2022 Ryder Cup?
4. Which word is traditionally shouted to warn anyone standing or moving in the flight of a golf ball?
5. The Ryder Cup is named after English businessman Samuel Ryder who made most of his money selling what?
6. The Swilcan Bridge is a famous small stone bridge on which golf course?
7. Who was the first non-American golfer to wear the 'green jacket'?
8. American golfers may call it a double eagle, but what do European golfers call it?
9. Name the famous team trophy for women amateur golfers contested between the U.S.A. and Great Britain and Ireland?
10. In which tournament do caddies wear the same white boiler suits and green hats?
How well did you do? Click here to find out.
Follow Sam Beckett, PGA Golf Professional on his facebook page by clicking here and his website by clicking here for more golfing hints and tips. Great activities to do during this period.